Scarlett Johansson defends Woody Allen over sexual harassment claims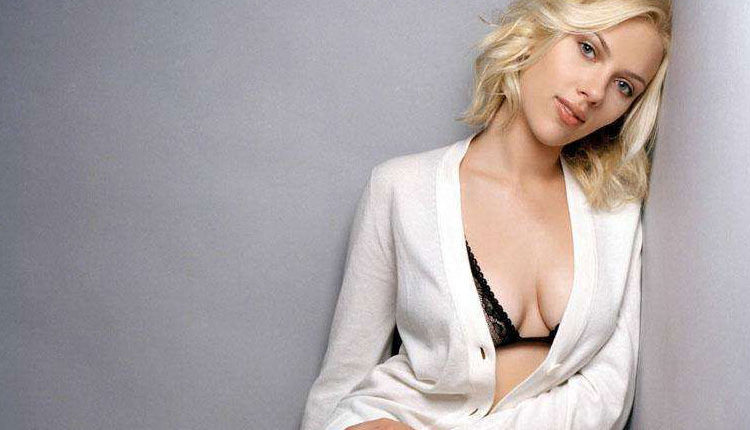 Scarlett Johansson shared her opinion on Woody Allen and spoke about her upcoming projects. The actress told The Hollywood Reporter that she is standing by Woody Allen because, "I believe him."
Much of Hollywood distanced itself from the filmmaker since the MeToo movement prompted a re-examination of child sexual abuse allegations from his now-grown daughter, Dylan.
Michael Caine, Timothée Chalamet and Greta Gerwig are among the actors who have publicly expressed regret over working with him.
"I love Woody," Johansson told The Hollywood Reporter in an interview released on Wednesday. "I believe him, and I would work with him anytime."
Allen helped boost Johansson to the A-list. He directed her in Match Point, Scoop and Vicky Cristina Barcelona. She said she has spoken to Allen about the accusations and he maintains his innocence. He has never been criminally charged.
Johansson said she has had numerous conversations with Allen about his past. "I have been very direct with him, and he's very direct with me," she said.
Allen has yet to find a U.S. distributor for his films since Amazon pulled his deal last year. Allen has filed a $68 million lawsuit against Amazon.
Scarlett Johansson will be seen next in Noah Baumbach's Marriage Story for Netflix, Taika Waititi's Jojo Rabbit and the Black Widow standalone film.
The actress said that she was approached by Baumbach at a time when she was going through a divorce herself. The actress described her character Rosie in Jojo Rabbit as "warm" and "comfy."
Directed by Cate Shortland, Black Widow is the first film in Marvel Cinematic Universe's Phase 4, it is a prequel to Avengers: Endgame and the events of the film take place after Captain America: Civil War.
Stay tuned with Gossipganj for latest updates and don't forget to share this article with your friendsand follow us on twitter